Delighted to be of service
We introduce ourselves to our customers in order to provide them with the most efficient, quick, and uninterrupted service they may require. And, of course, with the quality of the best machines.
Since starting in 1987, service has become our obsession.
We are perfectly aware of the issues that can arise among the users of a service or the em-ployees of a company in which the machines are not working correctly. Therefore, our daily work consists of ensuring that there are no problems of any kind.
We care about your company
At Servimatic, we care about our customers, we care about giving them the highest quality and making everything work well.
And for this reason, we work exclusively with leading brands. Because we know that only in this way can we provide the dedicated service that we offer.
Even Coca-Cola trusts us with the maintenance and repair of its machines. We know what is expected of us, what is asked of us. And that is what your company deserves.
Rest: the perfect way to increase productivity
When a worker is tired, they lose concentration, they work more slowly... in short, their productivity drops. Different studies show that breaking with the monotony of work from time to time, with that "quick coffee", helps the employee to relax both, physically and mentally, and toregain strength to get back on the job.
At Servimatic, we work to offer you a wide range of options for you to choose what that moment should look like and how to make the rest period truly effective.
It's not just another company behind our brand, but rather a large group of professionals, whose sole purpose is to provide their customers with the best service, both professionally and with dedication.
The best service
With the most up-to-date and always new machines. We are so on top of them that they don't get the chance to break down. In addition, we gradually replace them with new ones. This way, we ensure that you always have the newest and the best, and that they will work the way you want them to.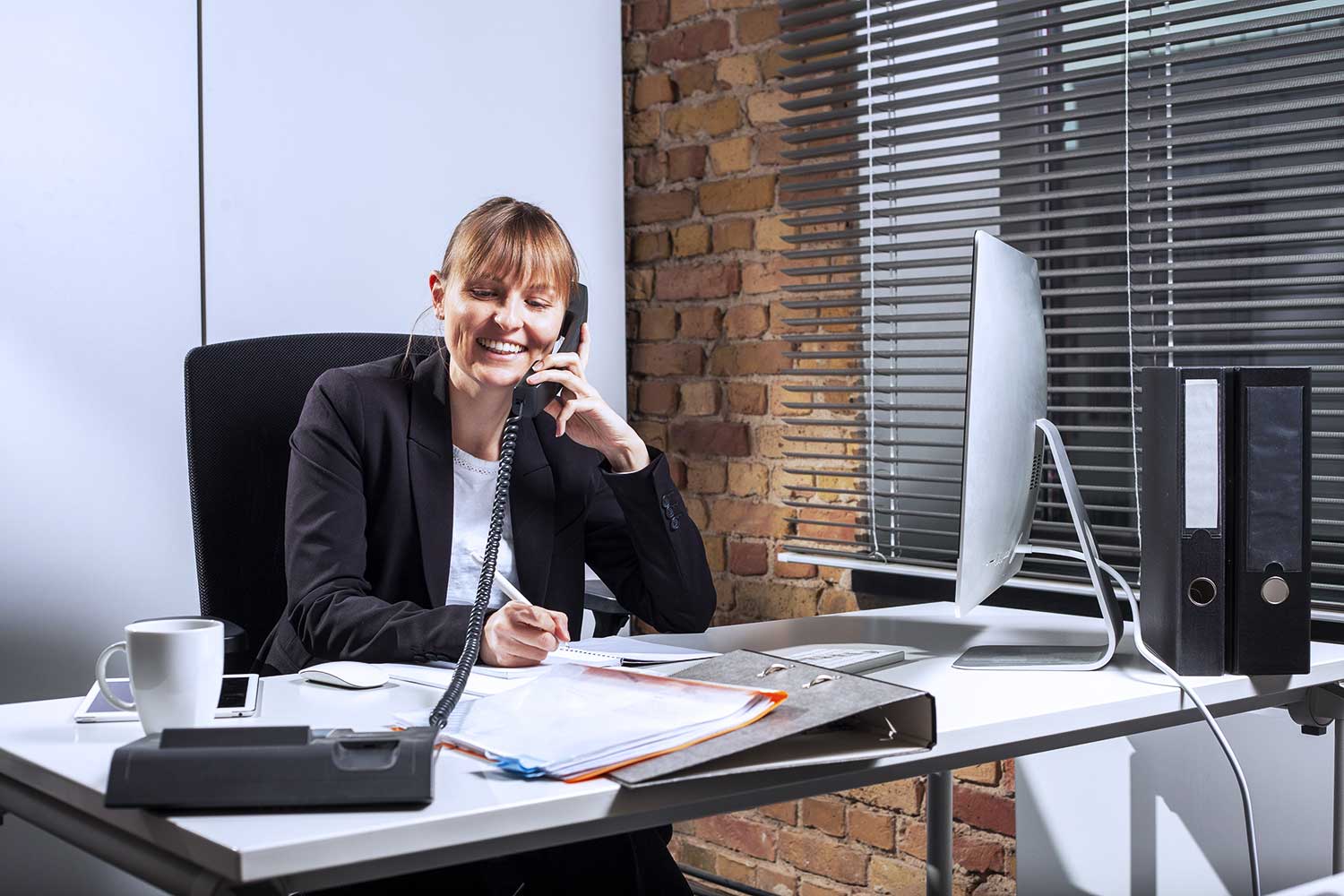 By your side
We are so close that we can be with you in 30 minutes to solve any incident that may arise. You've simply got to make the call and the nearest technician we have will get going. Anytime. Whenever we are asked. And even if we're not asked, because we often make visits to clean or replace a product and leave our machines in perfect working order.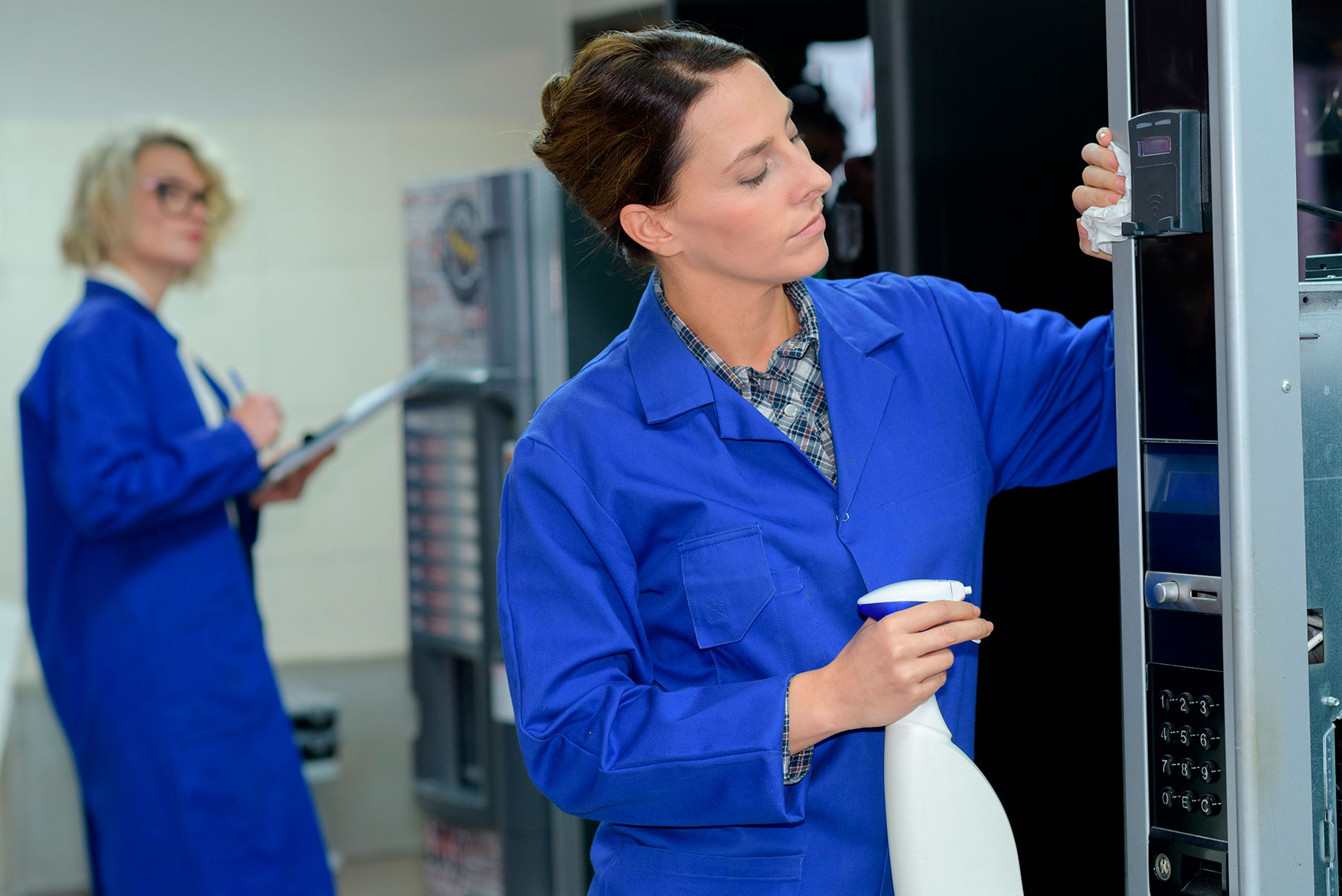 Personalised service
Ours is probably the vending company with the most operators per machine. This allows us to go out on visits more times a day than any other company, which results in more time dedicated to the maintenance and refilling of machines, and less chance of a problem or product shortage. It's that simple.
Let us be the ones to change, updating ourselves constantly. To offer you something better. Like the card payment service. We've changed the payment method so that you can forget about changes. This way, everyone can control exactly how much they have spent on the machine.
In addition, the use of the card opens up a world of possibilities: it can be used to sign in, to control attendance in rest areas, to reward the best customers... to store all the necessary information. But above all, so that you don't have to change; we'll change for you.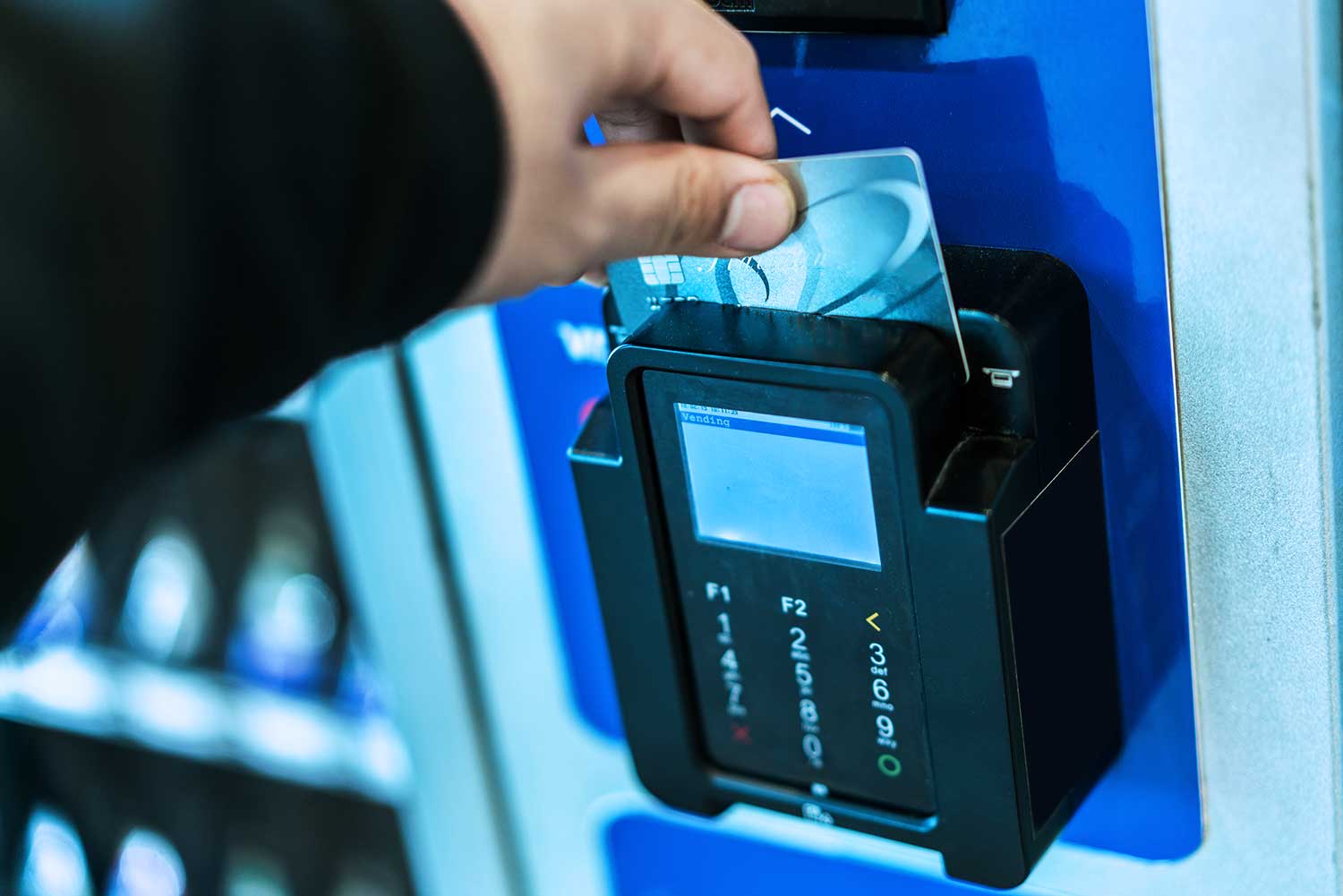 Ponte en contacto con nosotros
Llevamos décadas trabajando en el reacondicionamiento y asistencia técnica de equipos de frío y calor. Si deseas recibir más información acerca de nuestros servicios, envíanos un mensaje y nos pondremos en contacto contigo.